Dominican tunes secure niche in Latin Grammys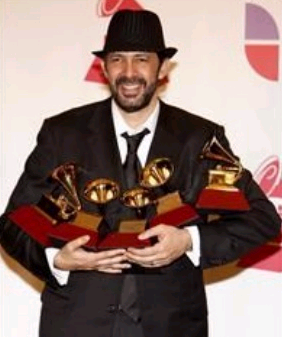 Santo Domingo.- Dominican music has carved out a new space within the Latin Grammy, an award organized by the Latin Recording Academy and which recognizes musical quality through released albums.
The official website LARAS on Tues. announced that as of this year merengue and bachata albums could be taken into account in the category Best Album of Merengue and/or Bachata, after the category which recognized merengue was recessed for not having enough albums recorded.
The news means hope for Dominican artists who for over 19 years have participated in the awards either as part of the production or competing, and who for more than 5 years have had to compete in categories such as Contemporary Tropical Music where they have fewer chances of winning because of the number of productions they register.