Easter fuel price freeze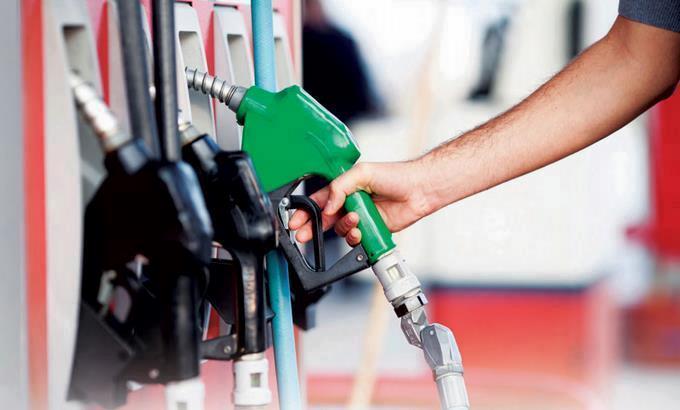 Fuel price freeze for Easter
The Ministry of Industry, Commerce and SMEs decided to freeze all fuels during the week of April 13 to 19, 2019.
The gallon of Premium Gasoline will continue to be sold to the public at RD $ 239.00, the Regular Gasoline at RD $ 224.70, the Regular Gasoil at RD $ 180.20, and the Gasoil Óptimo RD $ 193.20.
While the gallon of Avtur follows RD $ 142.70, the one of Kerosene to RD $ 169.60 and the one of Fuel Oil to RD $ 122.36.
The Liquefied Petroleum Gas will continue to be dispatched at RD $ 103.10 per gallon and the Natural Gas will continue at RD $ 28.97 per cubic meter.
The averaged exchange rate is RD $ 50.55 according to the survey conducted by the Central Bank.