Claro had problems with its mobile network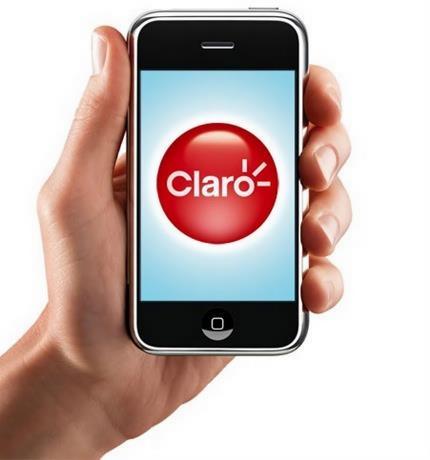 Claro – que si!
The telephone company Claro restored its mobile network this Wednesday (April 17, 2019) after experiencing inconveniences with this service during the afternoon and evening of that day.
In a communication release from the company, Claro reported that the customers affected by the failure will be rewarded for the service's failure.
This past March 21, the company's mobile platform suffered a breakdown that resulted in the interruption of several fixed and mobile services in a large part of the country. The fault, according to company reports, was due to two fiber optic cables that were cut during some work on the Puerto Plata-Santiago highway.