British financial magazine World Finance awards Banreservas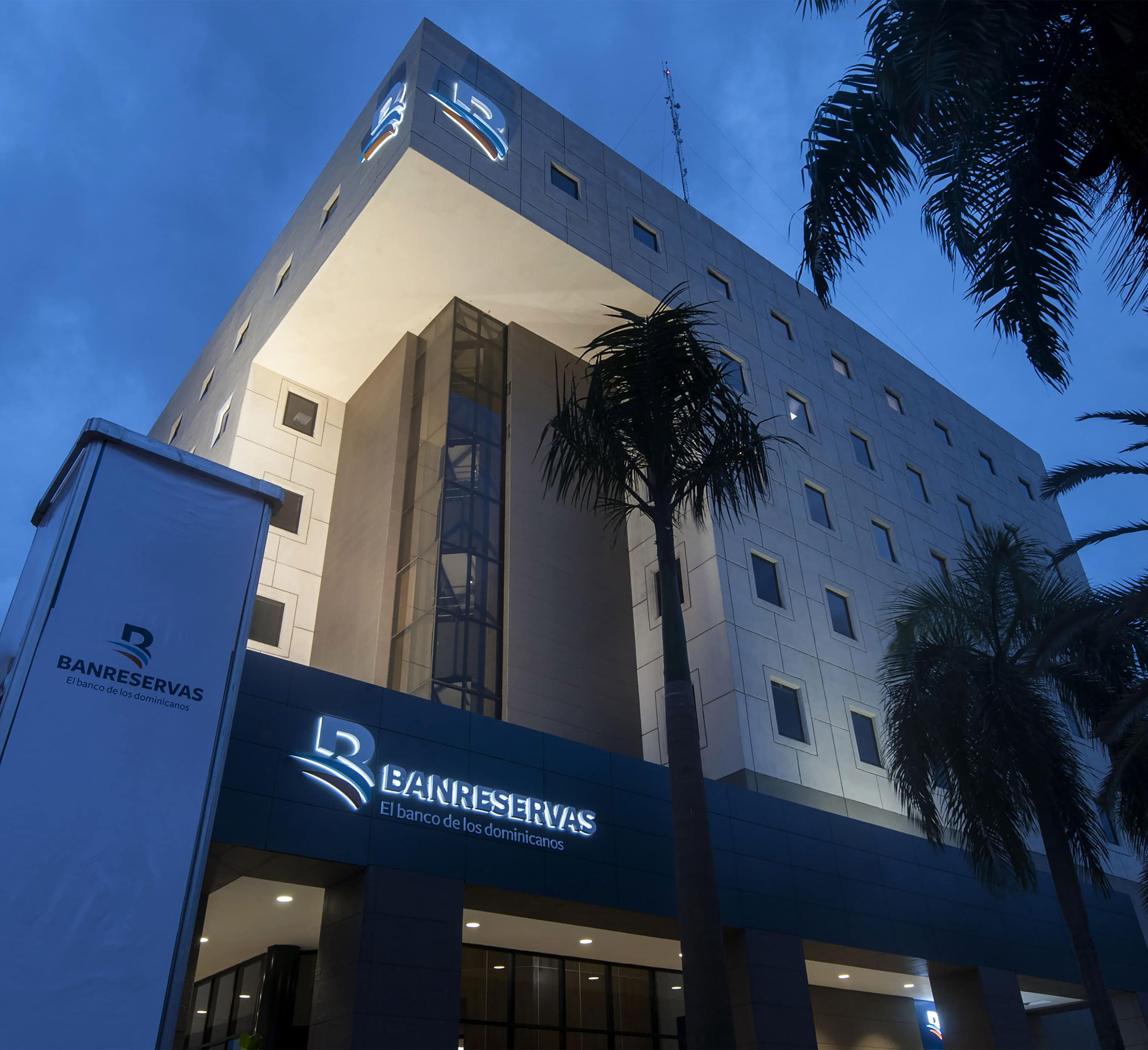 SANTO DOMINGO, Dominican Republic.- The prestigious British magazine World Finance awarded the Reserve Bank in four different categories, in recognition of its business management and its contributions to the various national productive sectors, according to the General Directorate of Communications and Marketing of the bank entity itself.
World Finance valued the variety of credit solutions that Banreservas has for the energy, industry, tourism, infrastructure and real estate sectors, as well as its ability to combine social responsibility practices with a visionary business model.
For this reason, he was awarded as Best Commercial Bank, Best Investment Bank, Best Retail Bank, and Best Banking Group.
The publication cites in its report that the Bank granted financing in 2018 for the construction of hotel infrastructures in the East of the country and for the development of small and medium-sized enterprises.
In acknowledging the distinction, the general manager of Banreservas, Simón Lizardo Mézquita, said that the recognition is the result of the business management of the financial institution aimed at promoting the development of all social sectors in the country.
For this reason, he highlighted the trust placed in this institution by its wide portfolio of clients, the support of the Board of Directors and the effort of the executives and collaborators to offer a service of high-quality standards, according to the range of products and services that Demand modern banking.
Founded in 1941, Banreservas has an extensive network of ATMs, alternative channels and 294 offices that cover the entire Dominican territory, which provides service to approximately 2.9 million users.
World Finance awards the prizes since 2007 to the best bank management in different regions and markets. The details of the award to Banreservas and other entities from different countries will be announced in the edition of the magazine corresponding to the month of July.