Dominican Republic will be honored guest at "World Meetings Forum 2019"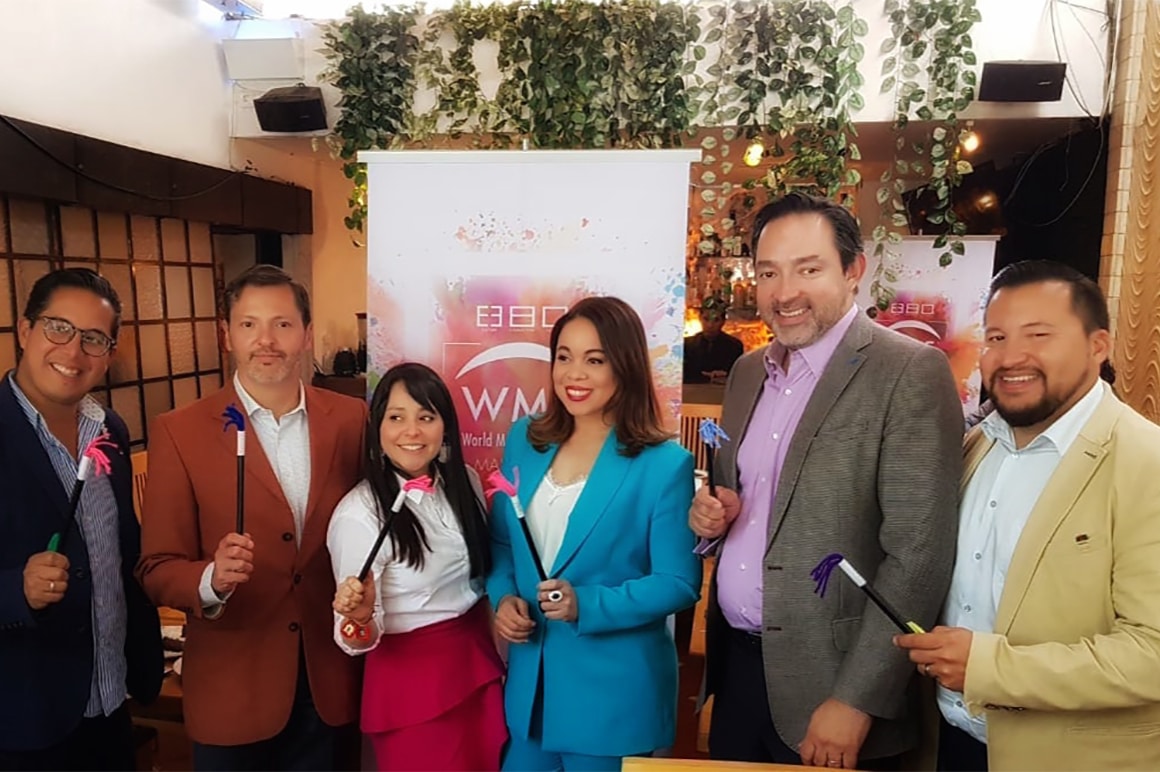 MEXICO CITY, Mexico.- The Dominican Republic has been distinguished as Guest of Honor in the sixth edition of the "World Meetings Forum 2019", which is celebrated from July 8 to 10 in Los Cabos, Baja California.
The World Meetings Forum 2019 is one of the most important events in the meetings industry because it favors the meeting of the main leaders of the sector and involves more than 120 buyers and 100 international suppliers, with the aim of generating attractive business opportunities in the MICE segment.
"Receiving this distinction in the sixth edition of the World Meetings Forum 2019 makes us proud as a country and encourages our willingness to show to a global audience the variety of our products destined to satisfy the interests and desires of the MICE sector," affirmed Carolina Pérez, Director of the Tourist Promotion Office (OPT) of the Dominican Republic in Mexico.
He expressed that this recognition helps to encourage Mexican business groups from other sources to hold their next meetings in the Dominican Republic, highlighted by the successful integration of the meetings and business sector into the tourist offer.
"We are well aware of the demands that the MICE sector requires, therefore, investment and the commitment to continue offering quality products that exceed their expectations, is a commitment that both public authorities and private sector actors maintain in favor of our visitors," added Carolina Pérez.
The director of the OPT said that the country is considered the best connected destination in the Caribbean, with eight international and two national airports, a multilingual staff, and 80,000 hotel rooms (the largest in the area) of one level of comfort/superior quality, is part of a series of conditions that place the Dominican Republic as an international benchmark in the MICE sector.
Dominican Republic is a destination that offers scenarios that combine the modernity and functionality of its facilities with the care of those historical-cultural features that make up its identity.