Medina enacts regulations that will benefit merchants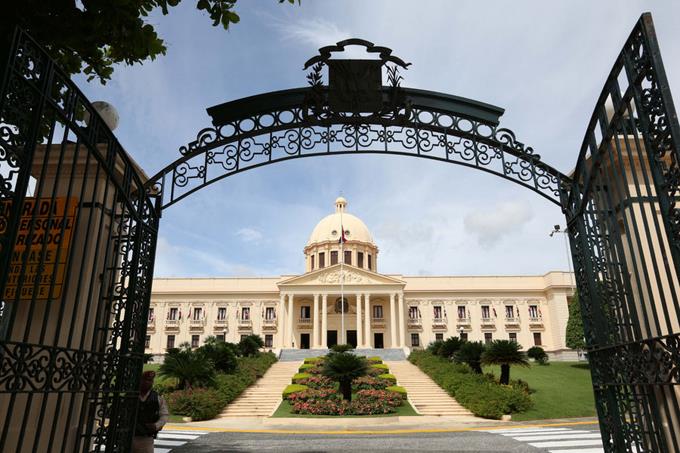 President Danilo Medina dictates Simplified Taxation Regulations.
President Danilo Medina created the Regulation of the Simplified Taxation Regime (RST), to benefit individuals and legal entities whose annual income does not exceed 8.7 million pesos in sales.
Likewise, it will favor individuals and legal traders whose annual purchases do not exceed 40 million pesos.
The disposition of the Executive Power lies in Decree 265-19.
It was released to the media and citizens by the Government spokesman and Director General of Communication, Roberto Rodríguez Marchena, through his Twitter social network account: @RodrigMarchena.
The RST determines the obligations of Income Tax (ISR) and Transfer Tax of Industrialized Goods and Services (ITBIS) of natural and legal persons according to their income or purchases.
Who are welcome? 
The citizens eligible to benefit from the regulation are RST Income Modality that includes natural and legal persons who provide services as well as producers of goods or the agricultural sector whose annual income does not exceed RD $ 8.7 million in sales.
Also those of RST Modality of Purchases that are those physical and legal persons, merchants of goods whose annual purchases do not exceed RD $ 40 million.
Multiple benefits
The measure will offer numerous benefits to taxpayers because it significantly simplifies the procedures.
In this case, it will no longer be necessary to send information on purchases and sales, pay taxes on your assets, deposit advances, or pay the ISR in a single installment.
Also, it will not be necessary to make monthly ITBIS statements or complete all the fields required for an ordinary .statement.
Acknowledgments
The president of the Business Front of Federations and Associations of Merchants (FEFAC), Jhovanny Leyba, thanked President Danilo Medina for issuing Decree 265-19. It will benefit individuals and legal entities whose annual income does not exceed RD $ 8.7 million in sales.
IMPORTANT
Rejoicing Jhovanny Leyba, president of the entity that brings together more than 40,000 micro-entrepreneurs throughout the country, said that with this decree President Danilo Medina is enshrined as the president who has created more public policies to benefit micro, medium and small Businessmen of the country. Leyba also highlighted the efforts made by the General Directorate of Internal Taxes (DGII) to help small businesses meet their tax obligations under the formality as part of the relaunch of the Simplified Taxation Procedure (PST). He indicated that no president had devoted so many efforts to strengthen the small and medium-sized businesses.