Dominican Republic, Puerto Rico launch new era of relations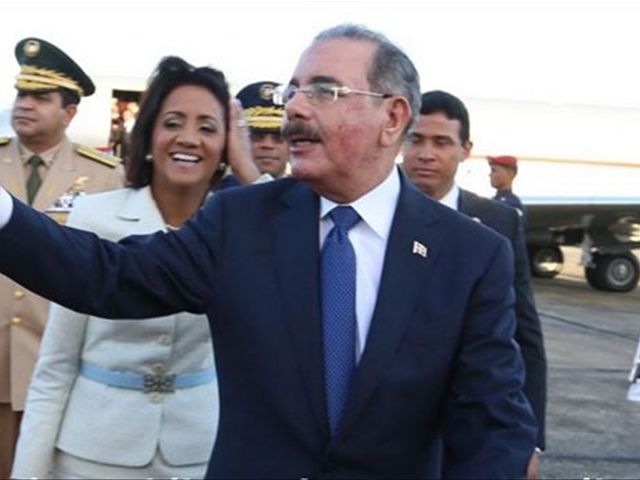 Santo Domingo.- The Dominican Republic and Puerto Rico on Tuesday signed 11 agreements in as many areas which bolster and expand ties between the two nations, in a meeting with Puerto Rico governor Alejandro García, which president Danilo Medina called historic.
The meeting culminated one year of discussions and negotiations by two high-level commissions aimed at adopting a common agenda to relaunch bilateral relations.
The agreements aim to explore exchanges in areas such as trade, agriculture, education, environment and others.
After the visit Medina said relations with the island took a historical turn with extraordinary consequences for both nations.
Investment
In a speech after the meeting with García, Medina urged Puerto Rico's private sector and government to take advantage of the facilities which their Caribbean neighbor provides for investors.
He invited the private sector to a promotion investment forum to be held in Dominican Republic within 45 days."It's not justifiable for our area that Puerto Rico buys products elsewhere which are part of Dominican Republic's offer and vice versa,"
Garcia lauded Dominican Republic's position as Puerto Rico's main trading partner, for which he affirmed that it cannot live on the sidelines of that reality.
He also announced the end of the economic marginalization of Dominicans in Puerto Rico, regardless of their immigration status.
Afternoon return
Medina returned to the country at 5:28 pm through San Isidro Airbase.