'Beginning of the end' of Dominican Republic's energy woes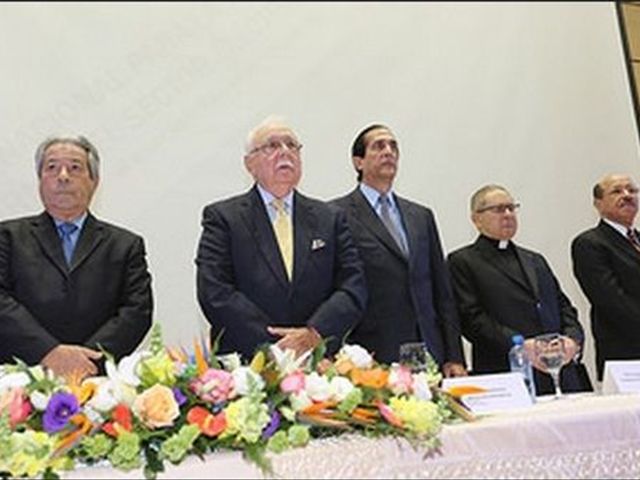 Santo Domingo.- The Government-sponsored consultation and consensus process leading to the Electricity Pact was concluded in the National Library Monday with members of the Social Economic Council (CES), which is expected to mark the 'beginning of the end' of Dominican Republic's energy woes.
In his keynote speech Presidency chief of staff Gustavo Montalvo said the agreement seeks sweeping actions to create and strengthen a quality, transparent and efficient power system in the Dominican Republic.
He called the current power system a burden for the country. "This means less investment and fewer jobs."
Montalvo said electricity is too expensive and called the blackouts in some areas "endemic."
"It's a new era of participation, consensus and responsibility for joint solutions, where the government's goal is to have a power of quality, fair price, reliable and efficient," he said.
The official told the CES that all Dominicans should have access to quality energy. "In your hands is this day which marks the start of the end of Dominican Republic's electricity problem."