Dominican capital announces first ever bike lanes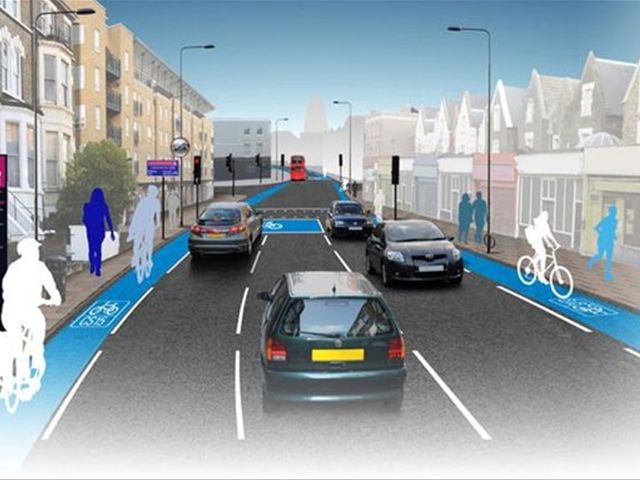 Santo Domingo.- The Santo Domingo City Council (ADN) on Tuesday announced Dominican Republic's first ever bike lanes, expected to ease the traffic chaos in the capital of more than three million.
AND secretary Sina del Rosario made the announcement to launch the awareness campaign "grand family bike ride" to promote the bicycle as a means of transport in Santo Domingo.
The eight kilometers of bicycle lanes will wind through Churchill Av. and link the campuses of four major universities: INTEC, UNPHU, O & M and PUCMM, two subway stations, three parks, four large malls, six major banks and the area of government office buildings at La Feria.
The official said the first lanes one- meter wide would be ready this year, with areas specified for bicycle traffic, including ramps and traffic signs "and most importantly, teach the population to respect cyclists and cyclists to respect traffic signs."
A map del Rosario showed to reporters in the press conference features bike lanes in the median of Churchill Av. and other streets.
She noted that one of the advantages of cycling is that it eases road congestion and serves as an exercise.