Govt. ready for massive poultry exports to Puerto Rico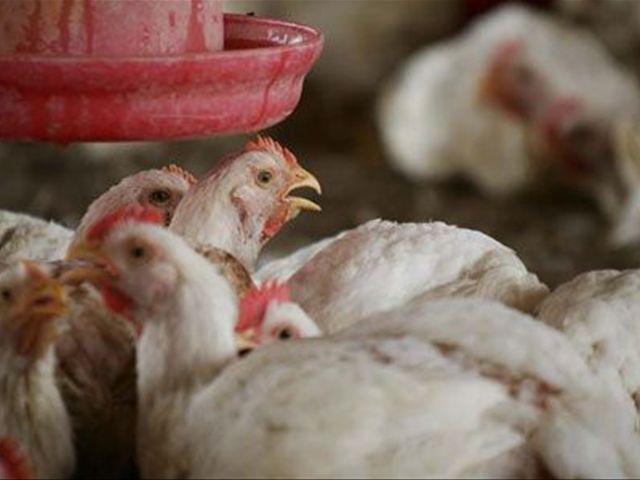 Santo Domingo.- The Government aims to spur poultry and egg exports to Puerto Rico to supply of meals to students from that island, Agro Bank administrator Carlos Segura affirmed Monday.
The official said among the agreements signed by president Danilo Medina and Puerto Rico governor Alejandro García figure taking advantage of domestic production, once the country obtains the required certifications.
He said the country's installed capacity meets Puerto Rico's market and can double poultry production, without expanding current facilities.
He said the country currently produces15 million chickens and 150 million eggs.
Speaking to reporters at the National Palace, Segura said there's also a plan to export cheese and beef to other markets, such as Europe, China, Venezuela and Russia.
He said the Bank funded RD$16.2 billion in 2014, with a default rate of just 9%. "Around 30,900 producers and small rural entrepreneurs have benefited from loans."
Segura added that the government has disbursed RD$34.0 billion thus far and says it would reach RD$60.0 billion by the end of Medina's term, or RD$20.0 billion more than his campaign promise.