Industry satisfied with the media's work; Announce awards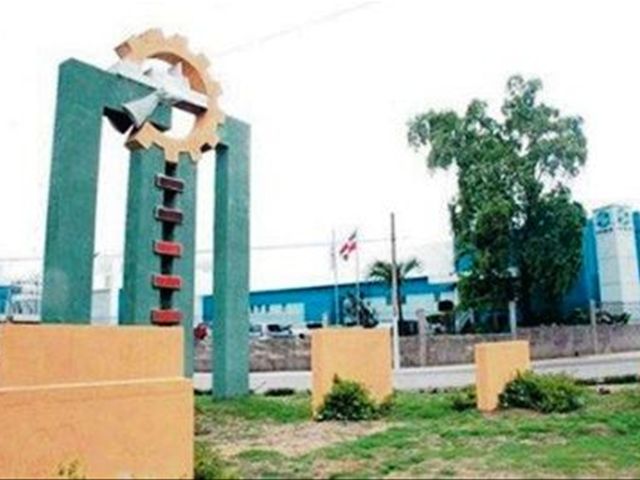 Santo Domingo.- Dominican Republic's Industries Association (AIRD) on Wednesday said it's satisfied with the work by the media as open channels to express the most diverse positions, progress achieved, difficulties to surmount, economic and social contradictions and desires of a business and a society which yearns to develop with a sustainable human face.
In a statement, the AIRD stressed the media's key contribution on economic issues of concern for society and the nation.
The AIRD announced its sixth annual George Arzeno Brugal Industrial Journalism Award, noting that Jan. 31is the deadline to submit works to compete in the contest.
"The AIRD is an economic actor. We represent small, medium and large national industry. We value that it rests on industry to ensure development to surmount social deficits and economic risks that we usually find. Increasing employment and exports as two of our most precious flags have been raised and supported by our partners, but also the presence of the media, especially those of an economic nature, constituted in 2014 an abutment without which we couldn't have obtained some of the most important achievements of the sector," AIRD says.
The award's several categories include work for dailies, feature reports and broadcast journalism.
The papers presented should be about creating jobs and foreign exchange, energy and industry, government efficiency, social security, labor skills in the sector; impact of free trade agreements, transportation, tariffs, innovation and technology, among others.