Santo Domingo needs another dam: Water Utility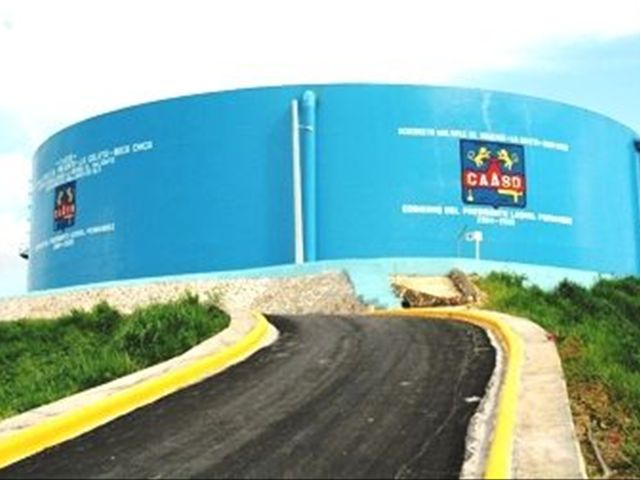 Santo Domingo.- Santo Domingo Water Utility (CAASD) director Alejandro Montas on Wednesday said Greater Santo Domingo requires a new dam since there's no place to store enough water to supply it in the dry season.
He said the work should provide six cubic meters of water per second, or 66 million gallons daily to supply the most affected sectors: Santo Domingo Oeste, Pantoja, Los Alcarrizos and Herrera. "We don't have enough water stored to respond to a time of drought like the recent past."
The official said last year the Jiguey dam fell to 3% of its capacity and Valdesia 11%, which hobbles the water supply to more than one million people, since the reserve covered just 24 days.
Montas, interviewed on Tele-Radio America Channel 45, added that Valdesia is Santo Domingo's only one dam which works on gravity, which contributes over 50% of Greater Santo Domingo's water.