Santo Domingo's Metro contributes RD$1.4 billion a year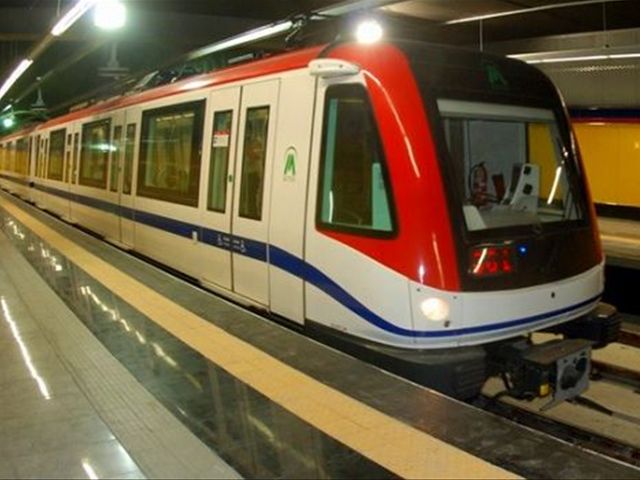 Santo Domingo.– Transport Reform Office (Opret) deputy director Leonel Carrasco on Sunday said the passenger demand in Santo Domingo's Metro has grown by over 800% and annual contributions from the railway system to the State amounted to over RD$1.4 billion.
According to Carrasco, the subway moves an average of 210,000 passengers daily from Monday through Friday.
He said the Government's contribution at first was US$25 million a year, but that number has been reduced by about 35%.
Carrasco revealed that in 2014 the Government allocated nearly RD$750 million for the maintenance and operation of the subway's infrastructure, but the Government received RD$1.4 billion in revenues.