Banana, cacao exports to Europe keep growing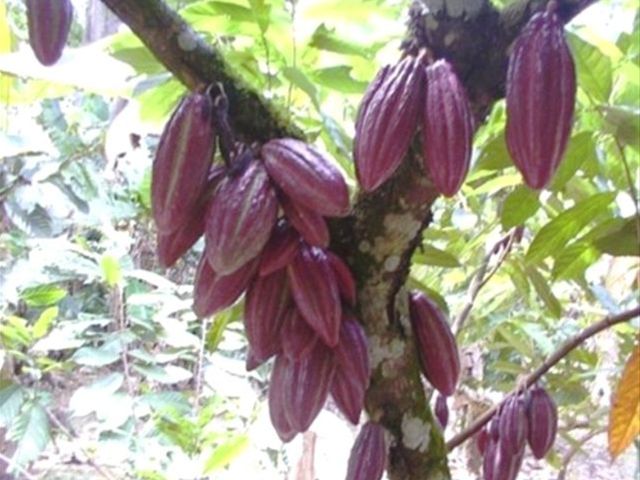 Santo Domingo.- Dominican Republic Export and Investment Center (CEI-RD) director Jean Alain Rodriguez on Thursday said exports to Europe grew from US$589.9 million in 2010 to US$702.1 million in 2013, a 16% jump.
Speaking to open the workshop "How to Export to Europe," the official said the country is Europe's second biggest supplier of cacao and leads in fresh and organic bananas.
He said Dominican Republic has a leading position on exports to Europe, such as fifth in rum, fourth in medical devices and third in fresh bananas. "Let it be understood, we're doing very well, while exports are declining in the world, they're increasing in Dominican Republic."
Rodriguez added that the country exports 3,700 product lines to 173 countries.