2nd Subway line to Santo Domingo East advances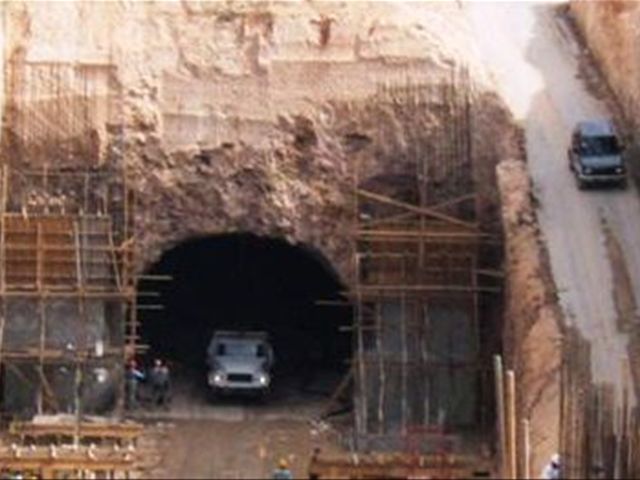 Santo Domingo.- Around three of the four kilometers of the tunnel to link the Santo Domingo Subway's 2nd line with Santo Domingo East have been excavated thus far, Transport Reform Office (Opret) deputy director Leonel Carrasco announced Sunday.
He said the most advanced part of the work is the tunnel, with just less than 500 meters to conclude.
He said work in on schedule thus far. "The schedule set for the construction of this Metro line is being fulfilled normally."
Carrasco said the subway extension will be tested by 2016, "provided that government funds flow."
He also said construction of the bridge over the Ozama River has already started, with the two main columns, in addition to the digs along several kilometers in Santo Domingo East. "Nearly two kilometers of the four kilometers-long line have already been dug."