Official touts Dominican investment potentials at Berlin Fair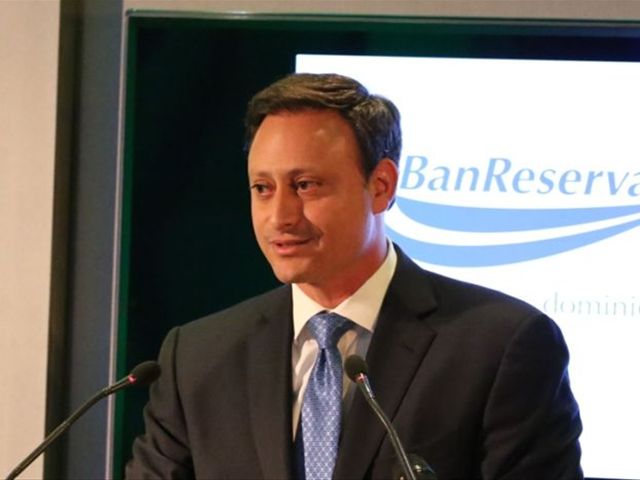 Berlin.- Dominican Republic Export and Investment Center (CEI-RD) director Jean Alain Rodriguez on Wednesday announced a "comprehensive and aggressive investment promotion strategy" in dozens of meetings with hotel executives at the Hotel Investment Forum 2015 and the International World Tourism Fair 'ITB Berlin,' the world's most important platform to promote tourism.
"The strategy included the participation of the CEI-RD in Hospitality Investment Forum 2015 presenting investment opportunities to hundreds of potential investors who participated in this important Forum, also introducing new promotional tools including the One Stop Investment Window (VUI- RD), a new website, promotional video and an Investment Guide," the official said in a statement.
Rodriguez said he attended dozens of meetings with investors interested in the country and to start projects to materialize the goal of building 4,000 hotel rooms across the country.
"In light of the Fair's potential positive outcome, it's proof that tourism investment heralds a resounding success for the Dominican economy," said the head of the CEI-RD, who also stressed the Government's interest to continue to attract foreign investment in tourism and expand existing ones, "including new areas and provinces highly profitable to invest."