1Q electricity subsidy down RD$2.9B on lower oil prices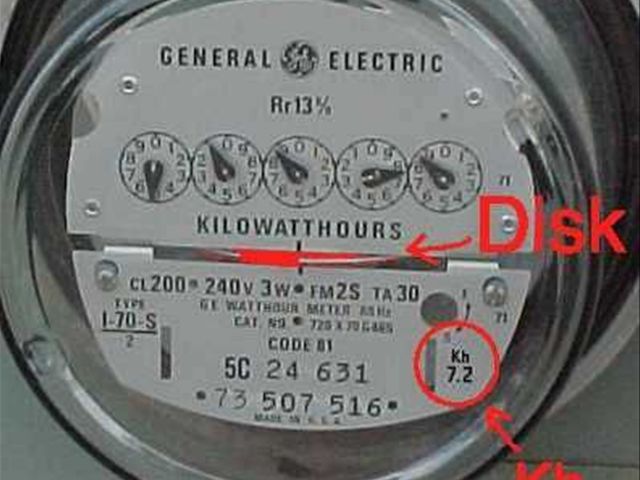 Santo Domingo.- The electricity subsidy in the first quarter was RD$2.9 billion lower than the same period last year due to falling oil prices, but the Electricity Superintendence (SIE) charged customers as much as 10 percent higher still.
SIE data from January to March 2014 on transfers to the Electricity Rate Stabilization Fund reached RD$3.7 billion, compared with the same 2015 period, of RD$854.0 milllion.
In January the subsidy was R$624.2 million; RD$289.7 million in February, while for March, the government didn't have to allocate any subsidy since the SIE reported a RD$59.71 million windfall, on the difference between the cost that should be applied (on the oil index and other variables) and what's billed to customers.
In that same month last year the subsidy was RD$109 billion.