Dominican Exports chief plays down impact from US agro ban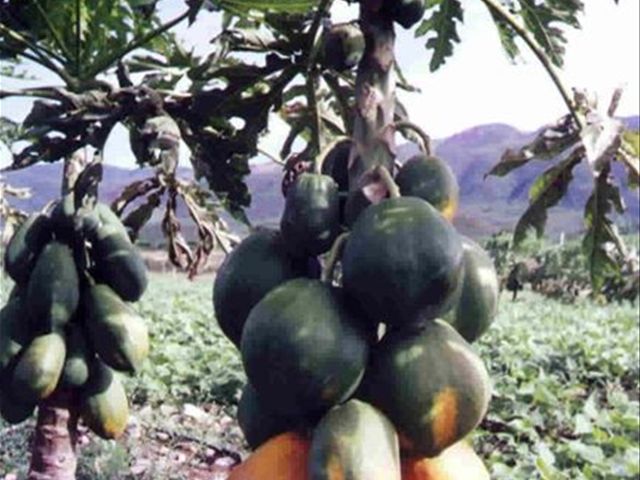 Santo Domingo.- The head of Dominican Republic's Exports and Investment Center (CEI-RD) on Thursday announced government support for producers affected by the US ban on several Dominican agro products, listed as hosts of the fruit fly.
Jean Alain Rodriguez all products that were in transit would enter US territory due to international standards, but noted that from now on its potential impact will be established to propose solutions.
"The first thing is that it's a temporary and important measure to which we must pay close attention and that's what the government is doing," the official said.
He said both the Agriculture Ministry and CEI-RD are providing all necessary support to producers.
"It's (the ban) limited to only four fruits that are exported by Dominican Republic to the United States and yet, at the moment, there's no impact, the size of the impact it may have will depend on the duration of that measure, It could either be one or two days, as it may also take several days."