Dominican products too reliant on US, Haiti: Business leader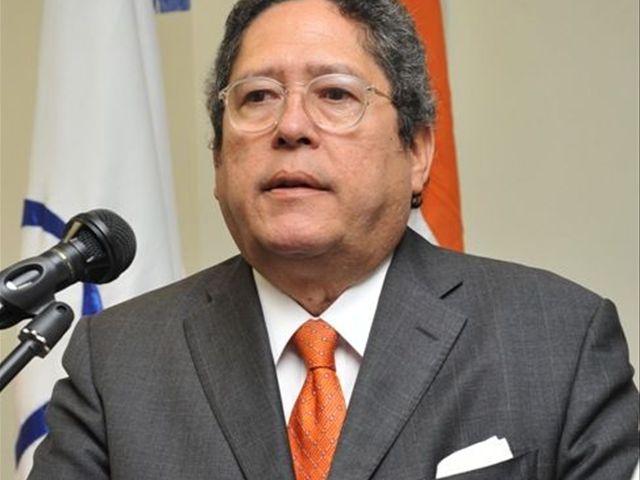 Santo Domingo.- The head of the Roundtable of Commonwealth Countries in Dominican Republic urged the country to focus on exploring new international markets for exports, noting that the US and Haiti bans on Dominican fruits and vegetables send a clear signal and a reminder that 'all eggs cannot be placed in one basket."
Fernando Gonzalez Nicolas said it's not healthy for Dominican Republic to concentrate 64 percent of its exports on the US, Puerto Rico and Haiti markets. "The total Dominican exports were 8.05 billion dollars, while 4.09 billion of that were exported to the United States and Puerto Rico in 2013."
Gonzalez said 1.05 billion dollars were exported to Haiti in the same period of 2013.
The business leader said countries with healthy foreign trade don't concentrate more than 20 percent of total exports in one nation, for which he suggests looking to the markets of the Commonwealth's 53 countries.
"Let's see how we can export more, to the Caribbean, Canada, Britain, India, Malaysia, Australia, New Zealand, Singapore, South Africa etc," he said, noting that they are members of the Commonwealth, which controls 25 percent of world trade.