Ban relief: Dominican avocados & peppers off to Canada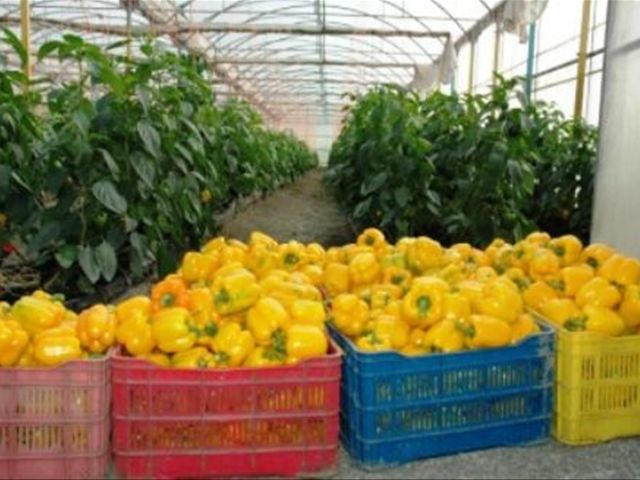 Santo Domingo.- Dominican Agribusiness Board (JAD) president Osmar Benitez on Wednesday said a container of avocados and another with various types of peppers will be shipped Thursday to Canada.
The announcement comes after Agriculture minister Angel Estevez Saturday met with executives of Canada-based Caneya Fruits & Products, who agreed to buy some products which cannot be exported to the US.
Benitez said though the amount is small, it will increase each week, depending on market interest. "If buyers appear with 50 containers, prices will slump. So they'll increase the weekly amount and therefore avert burdening marketing channels."
He said the agreement will make it easier to solve the US government's "regrettable" ban on products from Dominican Republic in the wake of the fruit fly detected in the east region.