Wage hike stalls despite months of talks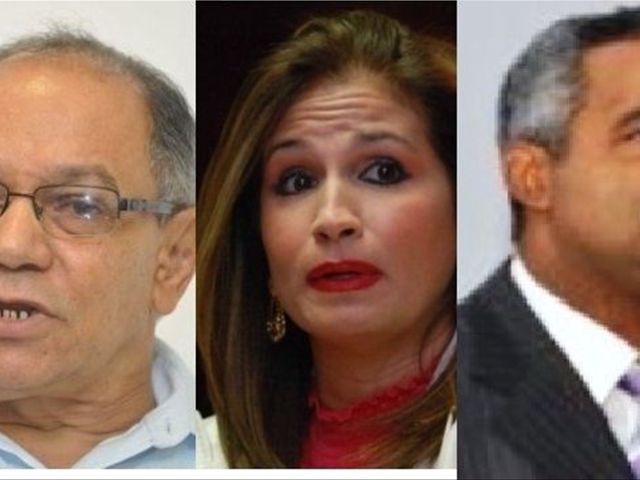 Santo Domingo.- Both management and labor stiffened their position in the meeting at the Labor Ministry on Thursday, when employers failed to make a counteroffer to the 30% wage increase which the unions have demanded for months.
The talks at the National Salary Committee (CNS) started around 10am and ended around 12:30pm, and agreed to meet again on Tuesday, April 21.
Labor spokesman Rafael-Pepe Abreu said since management has yet to submit their proposal to labor's demand of a 30% increase, they've asked the employers' representatives to make a definitive offer.
For his part Dominican Republic Employers Confederation (COPARDOM) president Joel Santos said before any agreement on a salary hike can be reached, other issues must first be discussed, such as enforcement of the Law on SMEs. "We have to go advancing by parts along this road until arriving at a point where we can agree on a salary adjustment."
Also present in the meeting was National Business Council (CONEP) vice president Circe Almánzar, among other business and labor leaders.