Expert spreads blame for decades-old energy crisis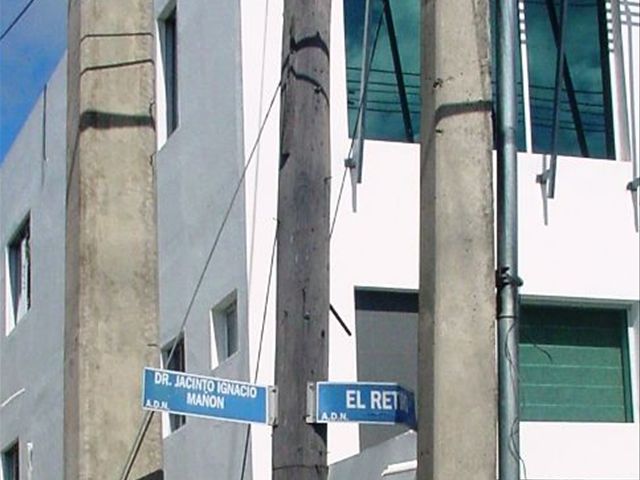 Santo Domingo.- The lack of timely investment in generation, a culture of "no pay" and the governments' inability to materialize the industry's last 20 expansion plans have characterized Dominican Republic's decades-old electricity crisis.
The country has been nagged by deficits in generation, power lines and electrification since the first bulb was lit in 1896.
"What has occurred with electricity defies rationality, the poor vision at the political level affects investment in distribution infrastructure, generation and transmission," said electricity adviser Frederich Berges.
Speaking in the release of a book on the country's energy history by Dominican Electrical Industry Association (ADIE) vice president Milton Morrison, Berges said the lack of fulfillment of the plans by several players in the sector has been the hey error during the last 60 years.