Biggest Dominican bank, PayPal pact account services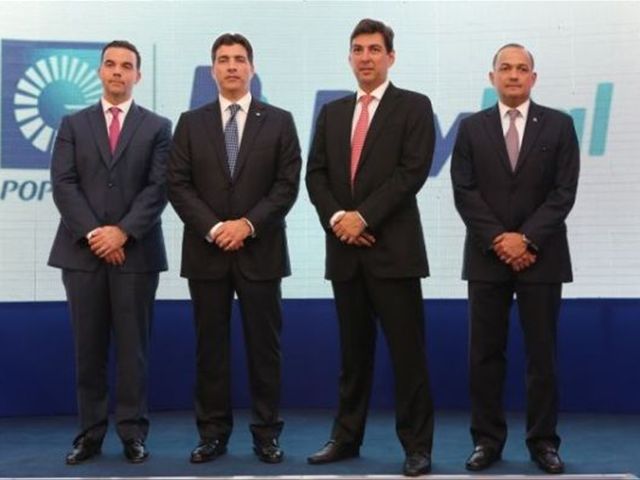 Santo Domingo.- Banco Popular, Dominican Republic's biggest bank and online payment leader PayPal on Monday announced an agreement aimed at promoting competitiveness among Dominican SMEs, which can now withdraw payments received in their PayPal account.
The partnership, the first in the country between a bank and the online payment service, brings SMEs and other Dominican companies closer to consumers around the world, with a cheap, simple and secure mechanism to directly deposit in a Popular account in pesos or dollars, the funds obtained through the PayPal platform.
Until now Dominican users in the country had to have a US bank account to make international transfers and withdraw funds from PayPal.