Dominican Republic to get regional funds to protect biodiversity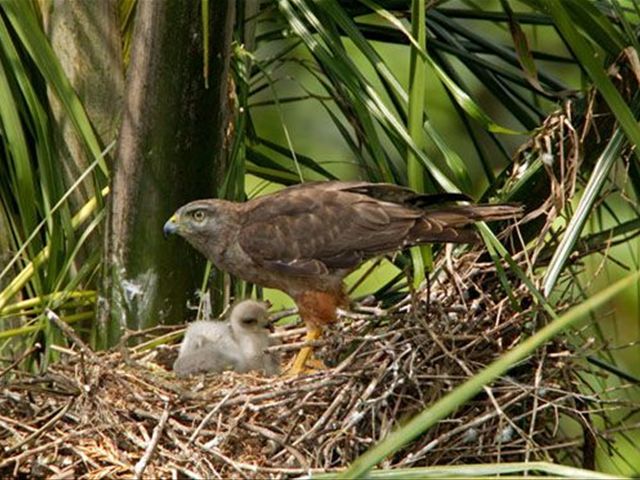 Santo Domingo.- The Dominican Republic prepares to benefit from the Caribbean Biodiversity Fund's financial services, to develop discussions, protection, research, education, restoration and use of the environment.
The announcement was made at a meeting of the Board of the National Fund for the Environment and Natural Resources (Marena Fund) in which approved the agency's financial statements and the country's request to qualify for the Caribbean Biodiversity Fund.
In the meeting Environment minister Bautista Rojas said the Marena Fund will obtain the benefits of the international funds to help protect the environment and natural resources. "The Dominican Republic will seek for addition economic resources from organizations that promote the so-called green funds."
Attended the meeting were Stanley Javier, for the National Environment and Natural Resources Fund (Marena Fund); Delio Rincón of the Economy Ministry; Katia Mejìa, Sur Futuro; Luis Polanco, Cibao Ecological Society; AnneteTejad, PUCMM University; Rafael Perez, National Business Council among others.