To make cash from trash requires US$200M+, legal securty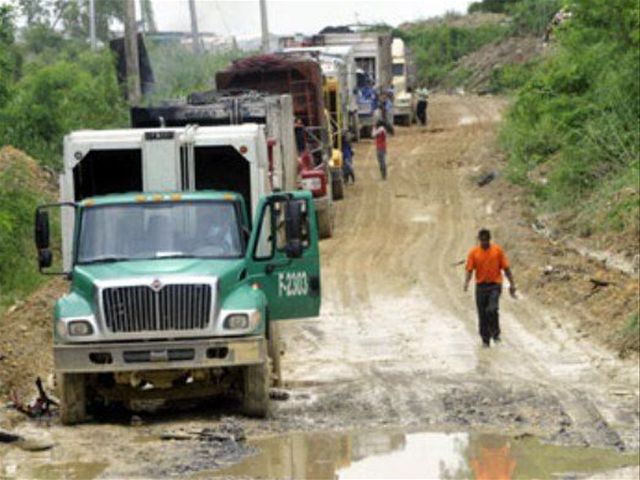 Santo Domingo.- As much as 90% of the waste taken to the landfill at Duquesa will be converted to electricity with an investment of more than US$200 million, if the management company has its way.
Landfill contractor company Lajun Corporation, SRL shareholder José Luis Asilis made the announcement Monday, and noted that to harness that an investment to harness that technology requires greater legal security from the country.
Lajun executives acknowledge that the project is a profitable, but requires changes in state and municipal solid waste legislation.
Among the legal pitfalls Asilis says the project faces figure the need of an "ideal solution" to the waste problem, which in his view could be replicated in other landfills across the country. "Local legislation in its current form however makes it difficult for investors to provide capital."