Construction spurs Dominican Republic 6.5% economic jump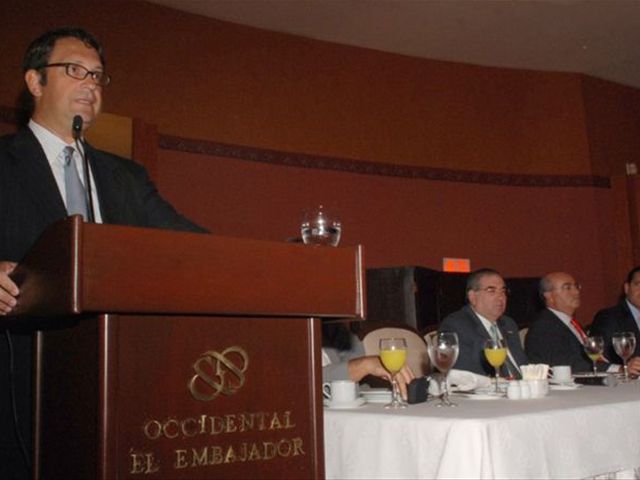 Santo Domingo.- Dominican Republic's economic activity jumped 6.5% from January to February spurred by construction, retail, transport and storage, education, local manufacturing and tourism.
The data from research into Emerging Markets of Latin America, published by JP Morgan analyst Franco A Uccelli, is based on official figures.
Growth in the monthly economic activity index (MEAI) in the January-February period was "somewhat below 7.2% the previous year, taking the final twelve-month average of 7.2% compared with 5.7% in the previous year," says Ucelli in the analysis of that month.
Real gross domestic product (GDP) climbed 7.3%, a figure higher than expected in 2014, exceeding the 4.8% obtained in 2013, achieving Latin America's highest growth rate, the report says.
It said mining, construction and tourism sectors reinforced last year's success without any major economic sector posting contraction.
Based on recent trends, it adds that "we now project that real GDP will grow around 6.0% in 2015, up from 5.5% estimated and superior to the Central Bank's latest forecasts of (+ 5.25%) and the IMF (+5.1 %), bolstered by a growing tourism sector, a rise in mining exports (gold), and increased remittances, made possible by the accelerated economic growth in the United States as well as lower oil prices."
On Tuesday night Ucelli revised his projection to more than 7% per annum of the Dominican GDP.