Eleven new companies set up shop in Dominican free zones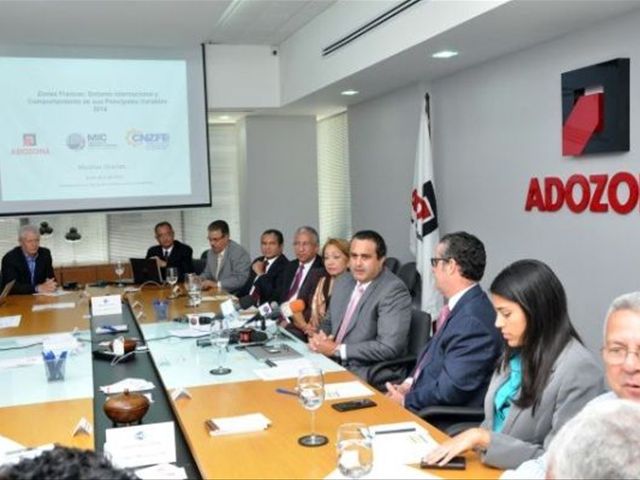 Santo Domingo.- Industry and Commerce minister José Del Castillo and National Free Zone Council (CNZFE) director Luisa Fernández on Tuesday announced that 11 new companies were issued permits to operate in the country's free zones.
In a statement the officials said the new companies will invest a total RD$330.4 million, create 1,166 jobs and are expected to earn US$11.4 million.
Del Castillo and Fernandez said three of the new companies will operate in the various free zone parks at Santiago, and the remaining eight in La Vega, La Romana, San Pedro and Santo Domingo provinces.
The Free Zones Council held its meeting in the offices of Grupo M at Dajabón (northwest), attended by its president Fernando Capellan, National Free Zone Association (ADOZONA) president Jose Tomas Contreras, and other board members.