Bowing to pressure Labor chief tells employers 'time to hike wages'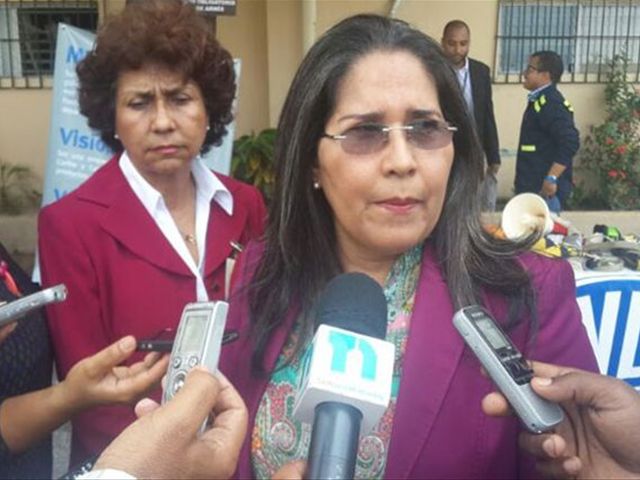 Santo Domingo.- Bowing to pressure from sectors which complain that her lack of leadership has led to a stalemate in the talks between the unions and employers over a wage increase, Labor minister Maritza Hernandez on Thursday denied the standoff and said management should come to the next meeting with a concrete proposal.
She said those types of situations always arise in dialogues.
Interviewed on NCDN channel 37, the official said she didn't want to downplay the need for "a real productive dialogue" and noted the importance for the parties to come prepared to approve a wage increase for non-sectored workers.
Hernandez reiterated her call to management to go to the next meeting with a clear proposal to raise wages.