Hope of wage hike pact fades in Dominican Republic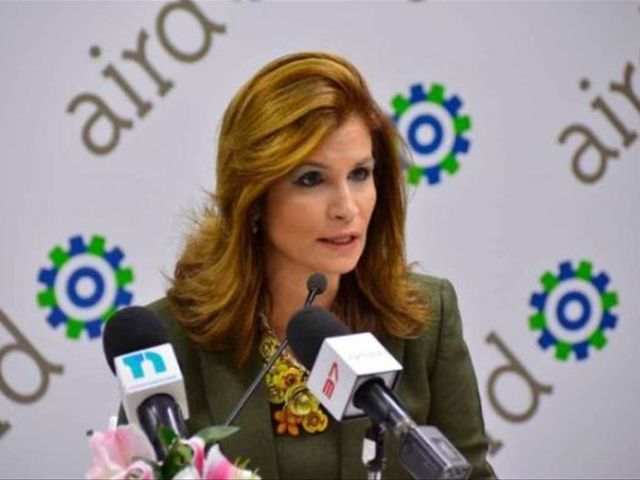 Santo Domingo.- Management representatives warned Friday that prior to deciding on a wage increase, Law 488-08 that reclassifies Dominican Republic's SMEs must first be complied with, which in their view makes it difficult for the parties to agree.
The warning come despite interest shown by the business sector, including National Business Council (CONEP) president Rafael Blanco, who agrees that employers should propose a fair pay increase for workers at the National Salary Committee meeting set for next Wednesday.
Dominican Republic Industries Association (AIRD) president Circe Almánzar insists however that labor should first comply with Law 488-08, "and we'll then discuss a salary adjustment that favors private sector workers."
The drawn-out talks will likely continue mired in disputes over the percentage of the increase and disagreement over an amendment to the Labor Code, demanded by management to slash severance pay, but on which labor refuses to budge.
Union leader Rafael-Pepe-Abreu has insisted on a 30% wage increase and "will not accept any less," at the next Committee meeting in the Labor Ministry, where the parties have failed to advance toward an agreement the previous five times.
He warned if that if their demands aren't met, the unions will be forced to stage street protests and even nationwide strikes.
Employers
For his part, the head of Dominican Republic's employers grouped in COPARDOM, Joel Santos, affirmed that management will propose an increase superior to the accumulated inflation during the last two years.