Official says Dominican free trade zones to follow Dubai lead: EFE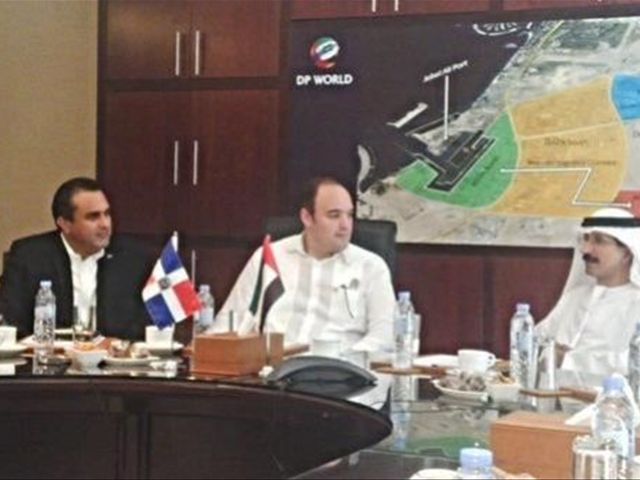 Dubai.- Dominican Industry and Commerce minister José del Castillo on Tuesday said Dubai is a benchmark to develop his country's free trade zones and aims to become the hub to distribute products to Central America and other regions, Efe reports.
In a visit to the United Arab Emirates (UAE) the official said Dominican Republic has the Caucedo Multi-port and an adjacent airport (Las Americas), where the land between the two sites was declared a free zone, and a warehouses already built could spur activities in the future.
Castillo, who took part in Dubai's 1st International Free Zones Conference, reiterated that when the logistics hub is developed it would play a "key role the free trade agreements."
He noted that Dominican Republic has signed trade agreements with most of the countries of the Caribbean, Central America, and the European Union and with the US, and negotiates others with Chile and Mexico, owed to his country's "privileged geographical location."