State-owned bank Home Expo gets US$94.5M in loan requests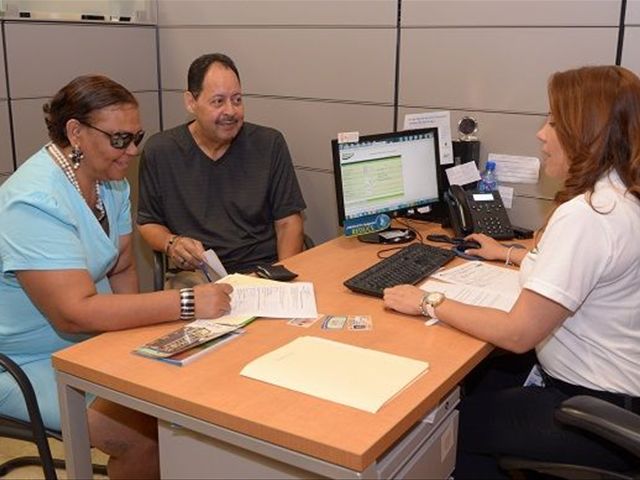 Santo Domingo.- State-owned Reservas bank's (Banreservas) Home Expo had received RD$4.2 billion (US$94.5 million) in loan requests to buy around 1,500 homes as of Sunday at 2pm.
Demand for the lowest-cost houses of RD$2.5 million exceeded the figure in last year's fair and reveals that thousands of buyers waited Home Expo to acquire their own roof.
The real estate fair which began Friday and ended Sunday attracted great interest given the fixed rates up to five years; special conditions for property insurance and closing costs lowered to just RD$1,000 pesos per contract, among other benefits.
Stressing the fair's success Banreservas general manager Enrique Ramirez said the event was a striking example of the government's policy to democratize credit spurred by the monetary authorities. "The fair has impacted decisively in sectors previously excluded or marginalized from credit."