Coal-fired plants nonnegotiable, Dominican utility chief says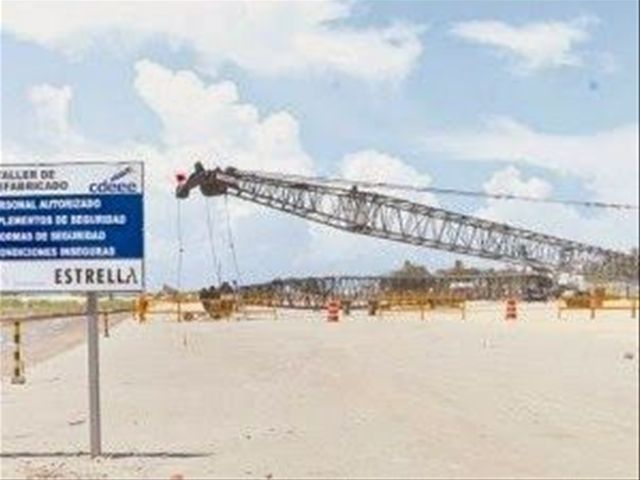 Santo Domingo.- The two 752 MW coal-fired plants being built at Punta Catalina, Baní (south) aim to meet the demand and offer customers cheap energy as the government's non-negotiable commitment, the CEO of Dominican Republic's State-owned electric utility (CDEEE) affirmed Tuesday.
Ruben Jimenez Bichara also refuted the National Business Council's (Conep) demand that the private sector manage the plants, calling it a project to solve the country's electrical problem that society as a whole must support, for which its cost-benefit cannot be put at risk.
"There'll always be proposals but what must be clear is our commitment to the purpose for a power project which is cheap and can meet demand levels has been considered, that the electricity subsidy of (US$) 500 million can be dismantled and that cannot be negotiated," the official said.
"The production of cheap energy from coal plants is a non-negotiable commitment for the Government, whose cost and benefit to be produced from that moment, cannot be compromised. That cannot be negotiated at any time and that's a commitment we have with the government and with my team," the official said in meeting with journalists and opinion leaders at El Lago restaurant, on Anacaona Av.