Dominican lawmaker wants to halt Upper Manhattan's spiraling rents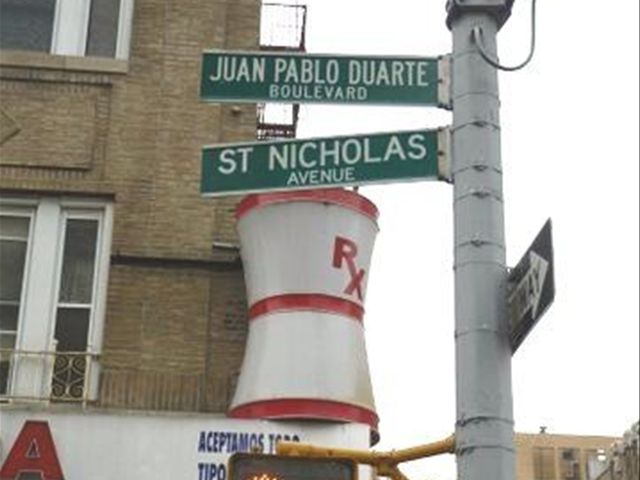 New York.- State senator Adriano Espaillat is coordinating two community forums to deal with the housing problems affecting thousands of tenants in Upper Manhattan on Thursday, the first at 6:30pm in 202 Sherman Av. and 204th St., and 6:30pm at Fort George Presbyterian Church on 1525 St. Nicholas Av. and 186th St.
He said the issue of how rent laws affect the community and proposals on how to amend existing legislation will be discussed in both meeting.
Dominican-born Espaillat, who represents District 31, said current rent laws have affected 35,000 rent-regulated apartments at this time.
"The laws were approved in 2011, but more than 200,000 apartments have been lost since the start of 1990 in the midst of a housing crisis and we cannot wait for this crisis, if we keep losing affordable housing," the lawmaker said in a statement.