Free zones flourish, but state loan payments wither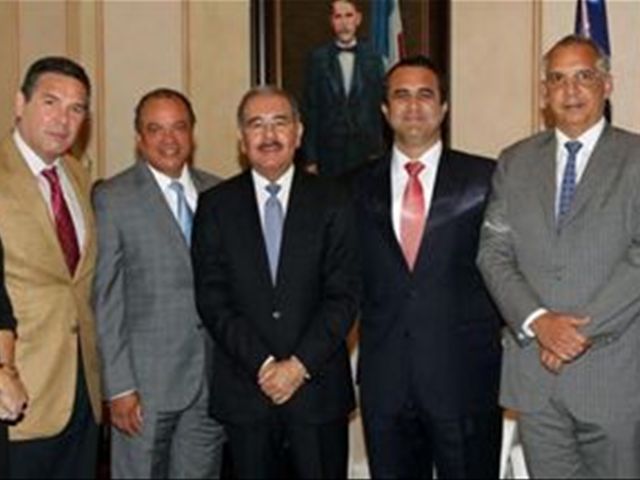 Santo Domingo.- Just days after questions emerged on the governmentloan of US$31.4 million made in July 2007 to the Free Zones which they've yetto pay most of it, the heads of its association (ADOZONA) lauded the officialsupport to the sector.
ADOZONA president Jose Tomas Contreras headed thedelegation that visited president Danilo Medina at the National Palace Wednesday,and said the free zones underwent a remarkable recovery in recent years.
He said there are around 620 free zone companies currentlyoperating, with 160,000 direct jobs.
Citing Central Bank figures, the business leader said thefree zones generate RD$60.0 billion for the economy per year, including wages,local purchases and services payments.