CEMEX Dominicana invests US$6.0M to boost packing capacity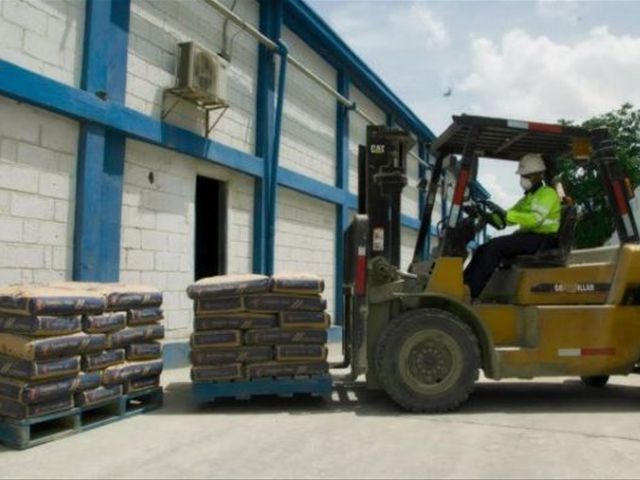 Santo Domingo.- CEMEX Dominicana recently announced a US$6.0million (RD$268.0 million) investment to increase the packing and palletizing capacityof its cement plant at San Pedro de Macoris (east).
It said the investment in a new cement packing unit formspart of the company's strategic plan in the c Dominican Republic, in responseto demand and the domestic market's preference.
The new unit, with Italian technology, will boost CEMEX'scapacity by more than 1.5 million additional bags monthly, or 800,000 tons peryear.
CEMEX Dominicana president Carlos Emilio Gonzalez saidonce installed the new unit will pack and palletize 2.4 million tons of cementannually.
He thanked consumers for preferring Titan Cement, notingthat the investment reiterates the company's commitment to provide aworld-class product with the best service to every customer. "Withthis investment we cover the demand for the next five years and guarantee animmediate positive impact on our customer service by minimizing freight times."