More than half of private schools raise tuition, Education powerless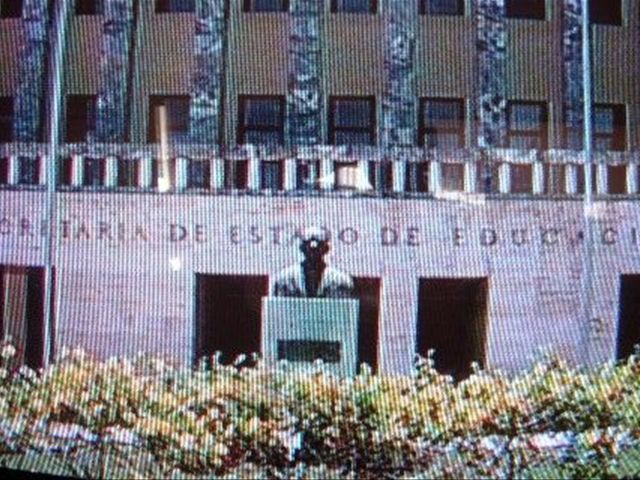 Santo Domingo.- The EducationMinistry on Wednesday said more than half of private schools across the countryhave raised tuition for the next school year, 95% of them approved by the associationsof parents.
Education PR José Miguel Carrion said however thatthe Ministry doesn't have any power to regulate tuition because they don't havemechanisms to establish or enforce such regulations.
He said the annual increasesin private schools tuition are part of the contracts between parents and schoolowners, in which Education doesn't intervene. "We are not a regulator. We don'thave the mechanisms to regulate them. We are not a regulator of fees."