All fuel prices unchanged Aug. 8 to 14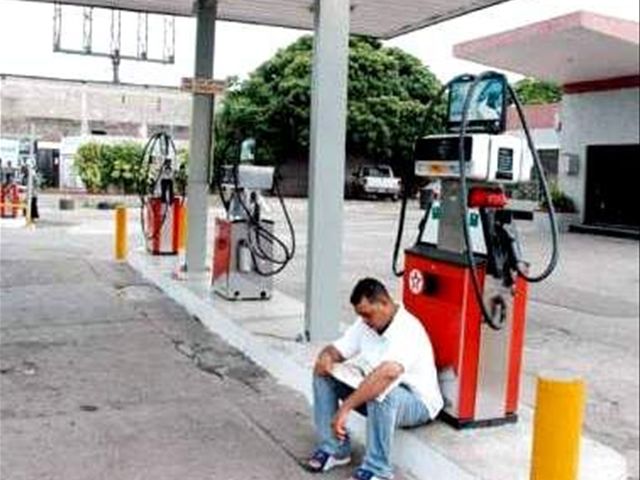 Santo Domingo.- The Industry and Commerce Ministry posted unchangedprices on all fuels for the week from August 8 to 14, when premium gasolinewill still cost RD$217.50, and regular gasoline will sell for RD$200.10 pergallon.
Premium diesel willcost RD$156.00 and regular diesel RD$148.00, while optimum diesel will costRD$167.80 per gallon
Avtur will costRD$104.30; kerosene will cost RD$130.80; fuel oil will cost RD$85.93, whilepropane gas continues at RD$78.70 per gallon and natural gas at RD$29.44 percubic meter.
The Central Bank´sposted average exchange rate of RD$45.13 per dollar was used to calculate fuelprices.