Chicken, beef prices climb, pork, cheese fall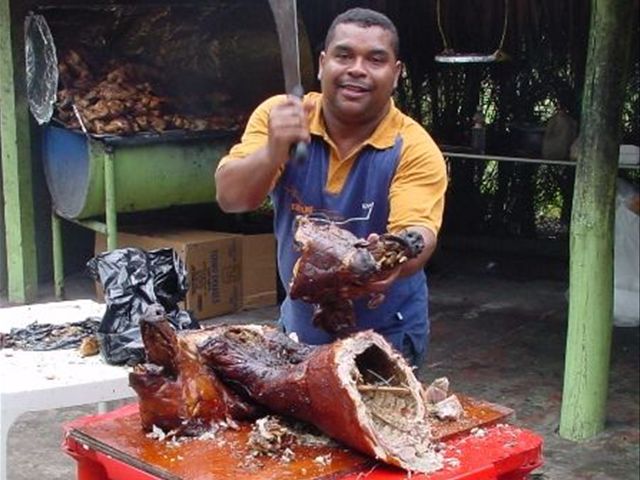 Santo Domingo.- The consumerprotection agency (ProConsumidor) on Tuesday said of the 40 major food itemswhich form the family staples, 11 of them climbed in price in July, 21 remainunchanged, while eight declined.
In its monthly StatisticsDiv. survey from June 30 to July 30, the agency said fresh chicken, red onion,soybean oil, American oats, squash, ground prime beef, eggs, potatoes, sardinesand white yams climbed.
ProConsumidor said amongthe products whose prices fell figure smoked pork chop, pork, coffee, redbeans, tomato paste and cheddar cheese.