A ´most stable economy,´ the northeast needs land titles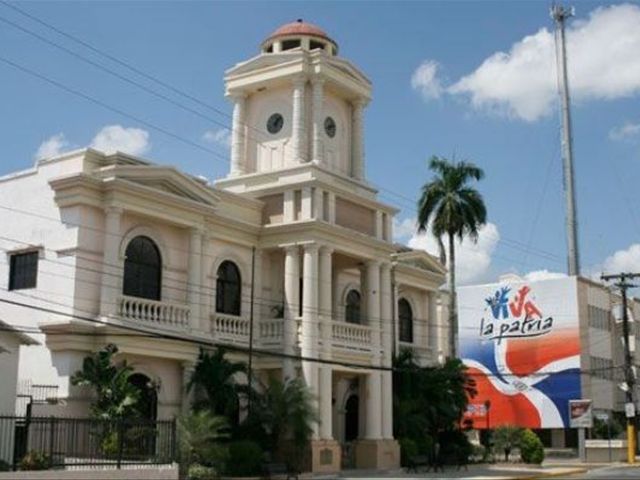 San Francisco, DominicanRepublic.- The northeast is "one of the country´s most stable economies,"said National Business Council (CONEP) president Rafael Blanco in San FranciscoTuesday during one of several regional meetings prior to the 8thannual Business Convention set for October 20 and 21, EFE reports.
He cautioned howeverthat the Real Estate Jurisdiction an issue of "paramount importance"since 52 percent of the land parcels "isn't properly titled."
The business leaderstressed that education, security and investment in mining resources "areissues of a transversal agenda that we must work on."
In that regard Duarteprovince senator Amilcar Romero said the CONEP should "promote investmentin our region" in its social agenda. "We must build the capacity tocreate value for the raw materials produced in our region."