Medina says ´present´ in La Romana to kick off school year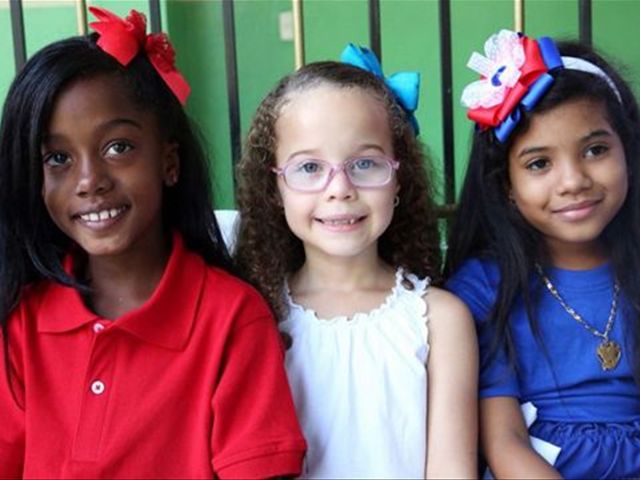 La Romana, Dominican.-President Danilo Medina on Monday headed the formal start of the 2015-2016school year, during a ceremony in the eastern city.
Medina arrived 10amat Rita Elena Mendez school in La Caleta township to kickoff the new school yearwith more than 2.6 million students enrolled in public and private schools.
Two weeks ago the Education Ministry launchedan awareness campaign to encourage students, teachers and parents to say"present" from that first day.