Doctors call for 5% for health sector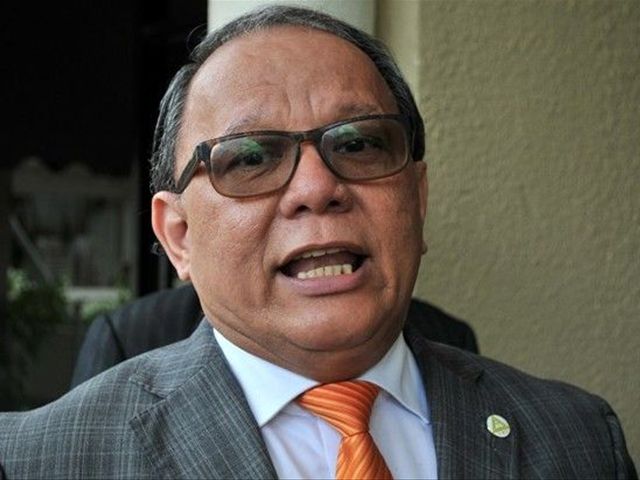 Santo Domingo.- The president of theDominican Medical Association (CMD) says that 2016 should be designated theyear of health. Dr. Pedro Sing said that this institution was one of the firstto promote the campaign for an increase the health sector's budget allocation to5% of GDP.
The CMD president said that health sector spending must be increased in order to tackle what he described as the disastrous decline in all aspects of the national health system. He said that theMedical Association's 124 years of experience give it the authority to say thatin the past 20 years no government in the Dominican Republic has spent thenecessary amount on health.
Sing made his statement while announcing aseries of 124th anniversary events being organized by the CMD.