Dominican industries look to dip into US$6.9B pension fund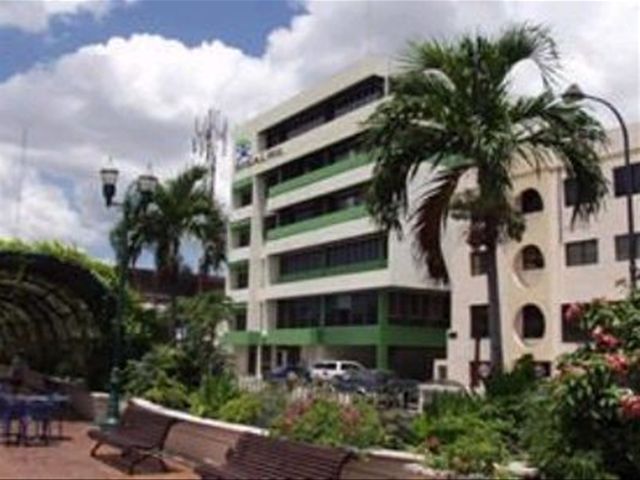 Santo Domingo.- DominicanIndustries Association (AIRD) president Campos de Moya on Thursday unveiled thesector´s own scheme to dip into the coveted pension fund , calling to enact policies and mechanisms to invest inproductive and industrial activities.
He said the country´s RD$310.4 billion (US$6.9billion) pension fund could cold boost companies with very limited access dueto lack of a "clear investment policy of these (pension fund) and the numerousrequirements imposed by the Risk Classification Commission."
He said just 2.3% ofall workers´ savings are placed in private equity firms, while most remainplaced on public debt, which in his view is "counterproductive to the SocialSecurity System´s objectives."
The AIRD presidentnoted that no country has been able to develop its productive sectors"without instruments of long-term financial support, easy access andcompetitive."
Securities market
De Moya stressed theneed for an adequate legal framework for these funds to generate higher returnsfor their owners, while contributing to a stable economy by financing of productiveactivities.
The industrialist cited the conducive space the Dominicansecurities market, which he affirms "shows little depth and requiresgreater diversification, not only at home but also abroad," with hardcurrency, housing, infrastructure, corporate shares, corporate bonds,industries, export trade," among other instruments.