Telecoms disconnect 2 million phone lines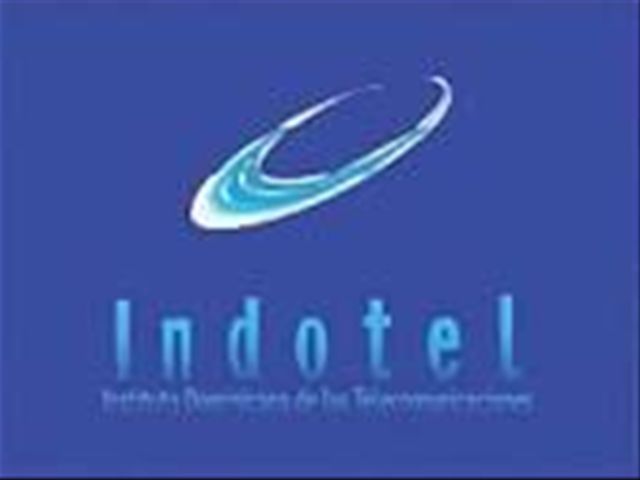 Santo Domingo.- The Dominican Telecommunications Institute (Indotel)informs that the telecommunications provider companies have disconnected 2.1 millionphone lines for the reason that they have not been able to prove the identitiesof the holders. The regulating body warned that it would remain alert and thatit is conducting investigations and operations that could lead to the closureand loss of contracts of distribution agents, as well as penalties for thetelecoms that they represent, for engaging in the activation of lines withoutthe appropriate registration and verification of the applicant's identity.
Indotel said that the prepaidmobile phone account ownership process review ordered by resolution 39-13 issued by Indotel's managementboard, "has concluded, resulting in 72% of valid lines and 28% suspended linesfor not being able to prove the identity of the account holder, meaning thatmore than 2.1 million lines were disconnected".
According to Indotel, before the resolutionwas applied, the regulating body "had been vigilant, conducting investigationsand operations together with other state bodies in order to ensure that therule for validating identity when new lines are activated is being respected bythe concessionaries and their agents".
Earlier this week, presidency minister GustavoMontalvo accused telecommunications companies of failing to cooperate by eliminatingunregistered phones and called on Indotel to take the necessary measures toprevent unregistered phones from being used in criminal acts.