Dominican truckers end strike at the border with Haiti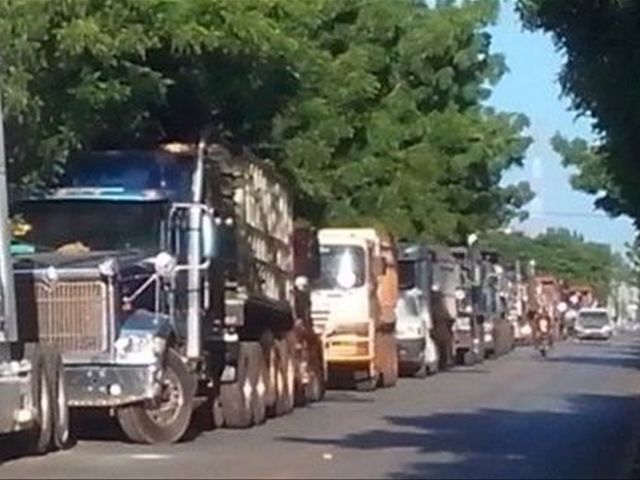 Santo Domingo.– Following the conclusion of an agreement, the strike of Dominican truckers and carriers was lifted Friday, according to a statement by the Technical Commission of Management and Border Development (CTF) of the Haitian Government, quoted by Haitilibre.com.
The digital outlet reported that Thursday evening, negotiations between members of the Executive Secretariat of CTF, the Management Board of the Union of Haitians Border Transporters (FENATRATH) and those of the Dominican truckers' union (FENATRADO) allowed to reach an agreement that puts an end to the strike, which began on 3 August.
"The agreement is the result of a shared understanding of the various protagonists to reactivate the trans-border traffic and ensure the regular flow of traffic of people and goods," the statement said,
FENATRADO president Blas Peralta announced Friday that Dominican truckers had begun to cross the border again loaded with goods.