The country is free of bird flu: Agro chief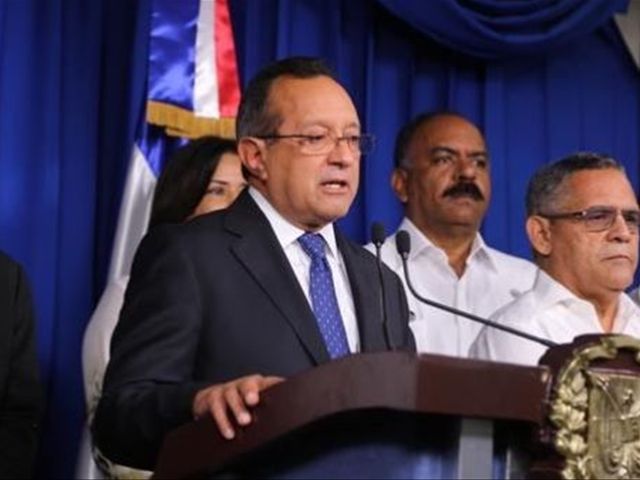 Santo Domingo.- TheWorld Organization for Animal Health on Mondayconfirmed that the Dominican Republic is free of bird flu, which places localproducers closer to resume exports, said Agriculture minister Angel Estevez.
He said however forexports to resume the same institution is also expected to declare the countryfree of the 'Newcastle' disease via vaccine.
The official, in a NationalPalace press conference, stressed the announcement´s importance.
"It means thatDominican Republic has the world´s doors open for its poultry products can reachany country," he said, adding that there are countries looking to start importsof chicks and fertile eggs.