Dominican refinery nets US$62M with ´sincered´ fuel prices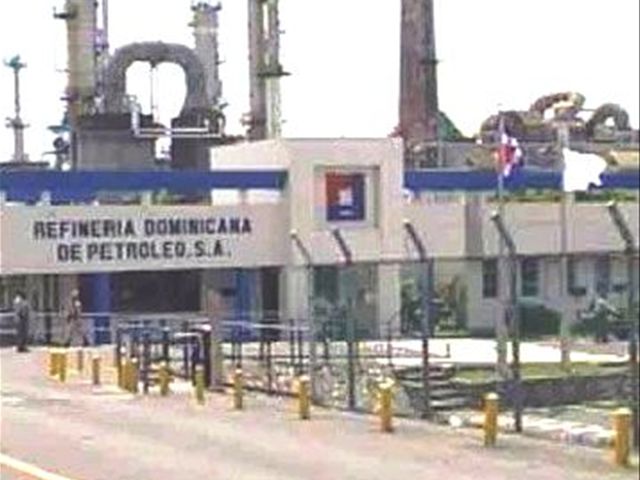 Santo Domingo.- The CEOof Dominican Republic´s State-owned refinery on Tuesday said domestic fuel pricesare "sincered" and called the opposition PRM party´s calculations incorrect.
Felix Jimenez´sstatement responds to PRM´s accusation that the government charges an illegaltax on fuel, and said state will get RD$2.0 billion in earnings in September,from the 2012-2013 period, adding that last year's profit was US$62 million.
He said the Refinery processesonly 30,000 barrels of oil per day, for which it´s forced to buy hundreds of thousandsof finished products.
Divorce betweenprices
"The world produces morecrude than it can refine consequently, sometimes there is a divorce between theprice of oil itself and the price of refined products."