Non-oil imports boost Customs Aug. revenue to US$170.3M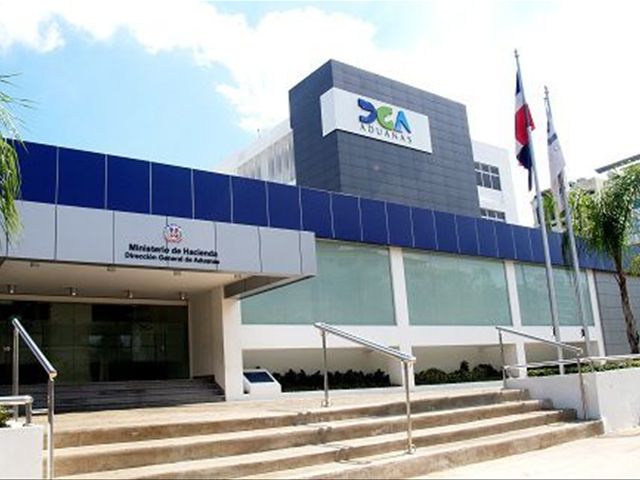 Santo Domingo.- The Customs Agency on Thursday said August revenue was RD$7.66 billion(US$170.3 million), a 14.5% jump or RD$970.7 million, compared with the same month a year ago.
Customs said August revenue was also 4.7% more than consigned in the Budget, or RD$7.3 billion, a RD$342.5 million windfall, mostly on non-oil imports, which grew 6.9% from January to July.
It said January to August revenue was RD$58.7 billion, a 15.4% increase, or RD$7.8 billion, compared to the same period last year.