Government to pay US$834M owed the power companies: Official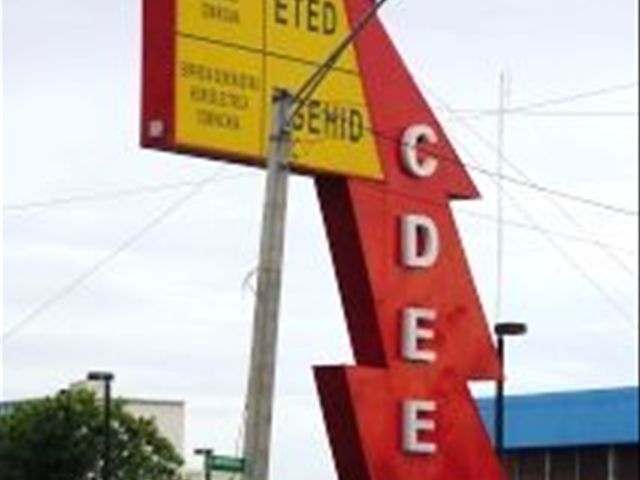 Santo Domingo.- NationalEnergy Commission (CNE) president Juan Rodriguez revealed Tuesday that thegovernment agreed to pay the US$834 millionowed to the power companies.
He said thegovernment is covering 100% of the current billing and won't owe any sum forthe first time.
The official alsoannounce the CNE´s support to form the Renewable and Efficient Energy Association(Aseefeer), to promote the development of renewable energies throughout thecountry.
Rodribuez said he newpartnership will be headed by Carlos Janáriz Iribarren, who has served as Spain´srepresentative at the National Renewable Energies Center.