Timber ban roils bsinesses, environmentalists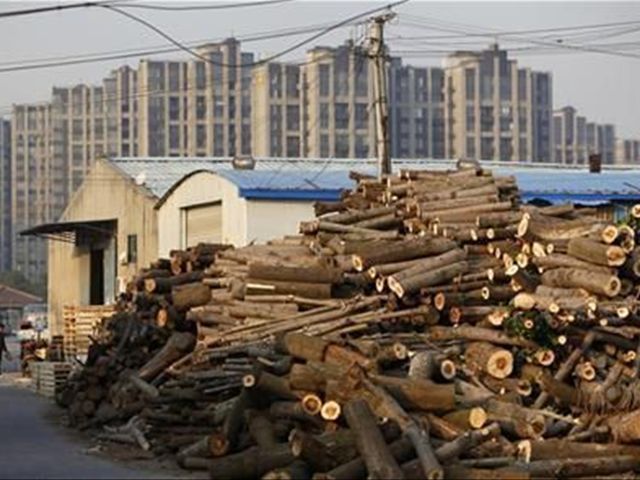 Santo Domingo.- The EnvironmentMinistry´s temporary ban (13-2015) issued last week on the transport of timberfrom forests has roiled several business and environmental groups which reject themeasure as "irrational."
The AgribusinessBoard (JAD), the Industries Association (AIRD), the Dominican Forestry Chamber andthe Free Zones Association (Adozona) on Monday requested a review of themeasure, also rejected by the Santo Domingo State University´s (UASD) EnvironmentCommittee, whose chairman Luis Carvajal, called it irrational. "If it is done wellit shouldn't be banned."
He slammed theEnvironment Ministry for in his view, issuing timber licenses as politicalfavors and to siphon funds to the campaigns of candidates.
The AIRD and Adozona meanwhilecalled for a revision of the resolution to exclude agro-forestry projects andcertified tree farms.
In a statement on Monday,the AIRD and Adozona said they´re concerned by Environment´s ban which amongother provisions, temporarily halts the cutting and transport of lumber from woodedareas nationwide.