Government to pay power companies US$861M in ´instruments´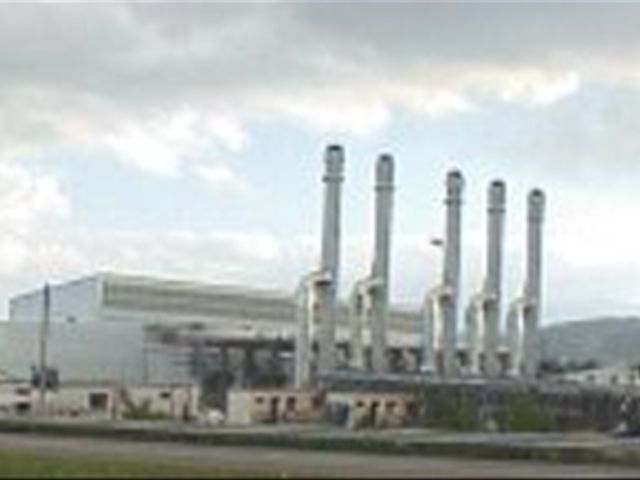 Santo Domingo.- DominicanState-owned electric utility (CDEEE) EEO Ruben Jimenez on Tuesday said the governmentwill pay the US$861 million owed to the various power companies, and will disclosethe details of the agreements on Thursday.
"It's debtrenegotiation. It´s to provide bankable instruments to the debt´s owners andthey´ll do with those instruments what they, as a private company, understand,"the official said.
The DominicanElectrical Industry Association´s (ADIE) latest report released at the end ofAugust placed the accumulated debt at 873 million dollars.
The official spokeduring the third country objective forum organized by the American Chamber ofCommerce and consulting firm Deloitte.